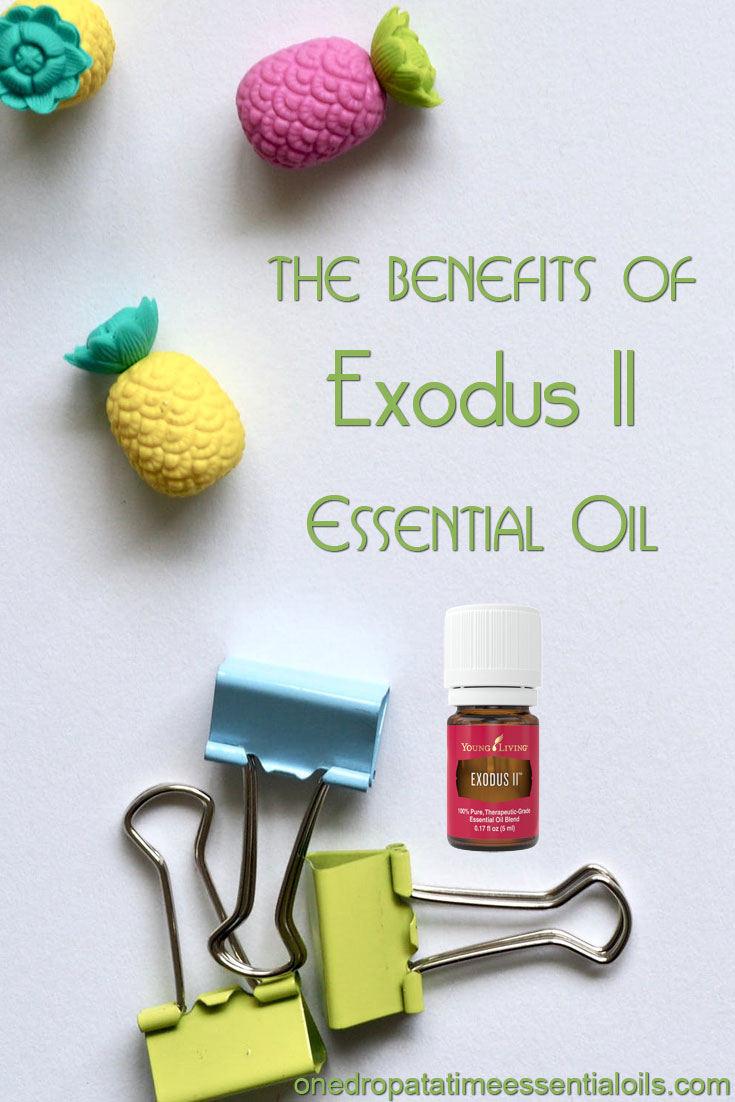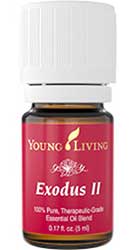 Exodus II™ is one of Young Living's blended oils from the same type of plants that Moses used for temple incense.  is one of Young Living's blended oils.  It is said to promote feelings of reverence and spiritual awareness with a blend of therapeutic-grade essential oils formulated to open the subconscious. It is made of of 6 different essential oils:  Almond oil, Myrrh essential oil, Cassia essential oil, Cinnamon Bark essential oil, Calamus essential oil, Hyssop essential oil, Galbanum essential oil, Spikenard essential oil, and Frankincense essential oil.
"Some researchers believe that these aromatics were used by Aaron, the brother of Moses, to protect the Israelites from a plague.  Modern science shows that these oils contain immune-stimulating compounds and inhibits the growth of microorganisms.  Because of the complex chemistry of essential oils, it is very difficult for viruses and bacteria to mutate and acquire resistance to them." (Young, 194).
Exodus II Essential Oil blend uses Olive Oil as the carrier oil and is a combination of:
It can be diffused, directly inhaled, neat, and used topically.
You might also be interested in reading about Young Living's 3 Wise Men™ or the Twelve Oils of Ancient Scripture.
NOTE:  If you are using essential oils on a child, please refer the the dilution chart below!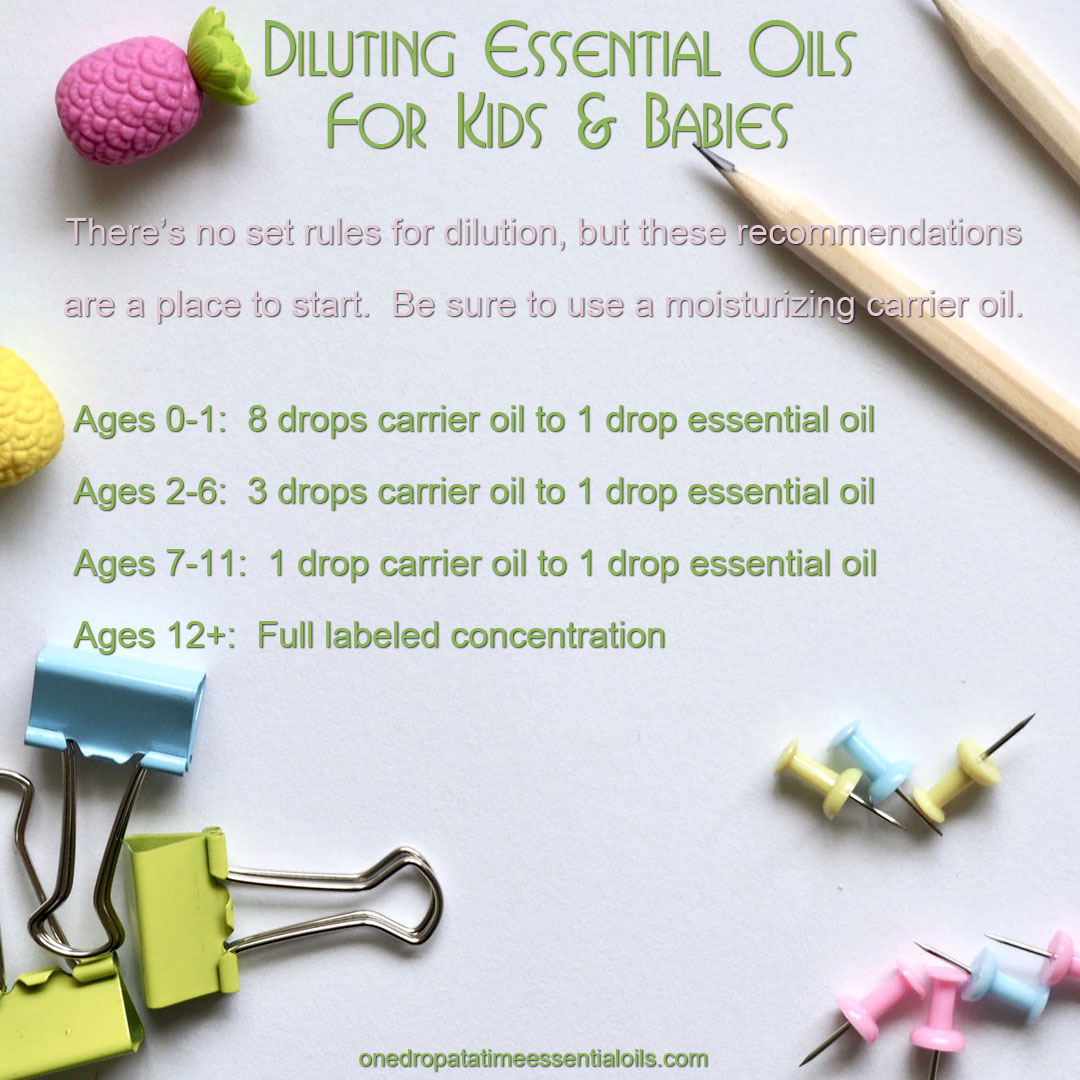 Works Cited:
Young, Gary. Essential Oils Desk Reference.6th ed. Lehi: Life Science Publishing, 2014. Print.