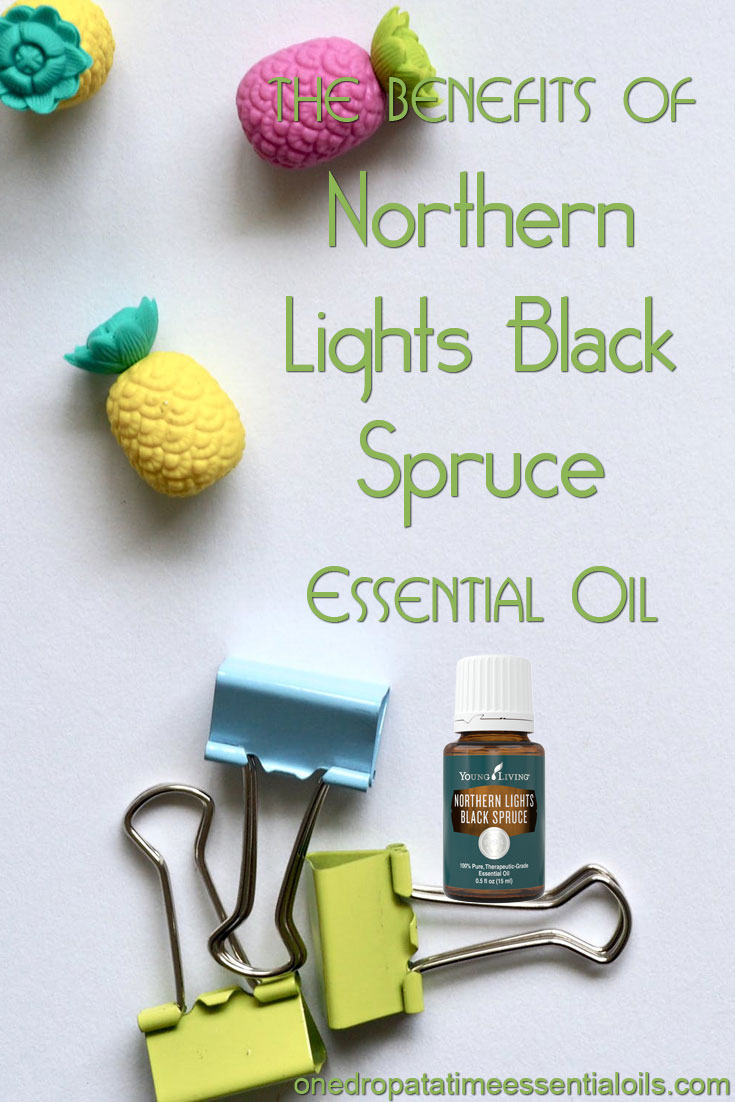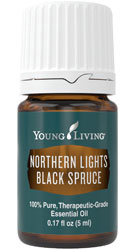 Northern Lights Black Spruce (Picea mariana), 5 ml and 15 ml is one of Young Living's single oils and is also one of the main oils found in the "3 Wise Men™" Oil Blend.  It comes from one of Young Living's farms in British Columbia, Canada.  It has a warm and woodsy aromatic fragrance.
It's botanical family is Pinaccae and the plant's origin is Canada.
The extraction method used for this essential oil is it is steam distilled from branches, needles, and twigs.
"The Lakota Indians used spruce to strengthen their ability to communicate with the Great Spirit.  Traditionally, it was believed to possess the frequency of prosperity." (Young, 163)
It can be diffused, directly inhaled, taken as a dietary supplement, or applied topically.
Northern Lights Black Spruce uses are:
arthritis/rheumatism
fungal infections (Candida)
sinus/respiratory infections
sciatica/lumbago
NOTE:  If you are using essential oils on a child, please refer the the dilution chart below!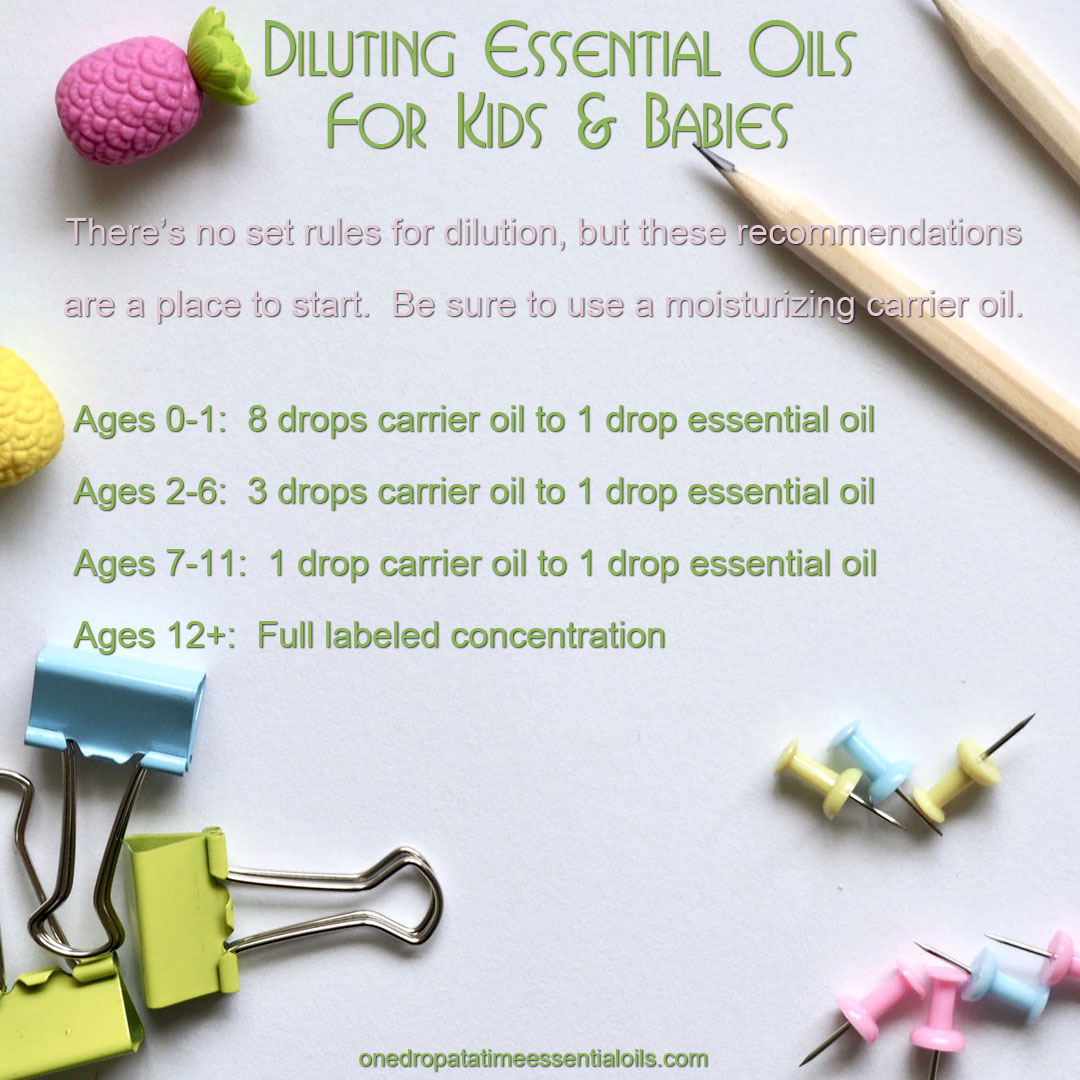 Works Cited:
Young, Gary. Essential Oils Desk Reference.6th ed. Lehi: Life Science Publishing, 2014. Print.