"Then took Mary a pound of ointment of spikenard, very costly, and anointed the feet of Jesus, and wiped his feet with her hair: and the house was filled with the odour of the ointment." John 12:3 KJV
Spikenard (Nardostachys jatamansi) essential oil is one of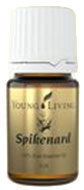 Young Living's single oil blends and can be purchased in the "Twelve Oils of Ancient Scripture Kit" or as an individual essential oil.
Spikenard essential oil was highly regarded in India as a perfume, health-supporting herb, and skin tonic.  It is an intensely aromatic, amber-colored oil and has historically been used for skin support, as a perfume, and as incense in ancient temples.
It's botanical family is Valerianaceae and it's plant origin is India.
It's ORAC value is 54,80000 µTE/100g.
The uses of Spikenard Essential Oil are:
insomnia
menstrual problem/PMS
heart arrhythmias
nervous tension
"Highly regarded in India as a medicinal herb.  It was the one of the most precious oils in ancient times, used only by priests, kings, or high initiates.  References in the New Testament describe how Mary of Bethany used spikenard oil to anoint the feet of Jesus before the Last Supper (John 12:3)." (Young, 162).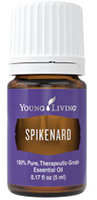 in the Bible, Spikenard is mentioned a total of 5 times:
Solomon 1:12
Solomon 4:13
Solomon 4:14
Mark 14:3
John 12:3
It can be diffused, directly inhaled, take as dietary supplement, or applied topically.
NOTE:  If you are using essential oils on a child, please refer the the dilution chart below!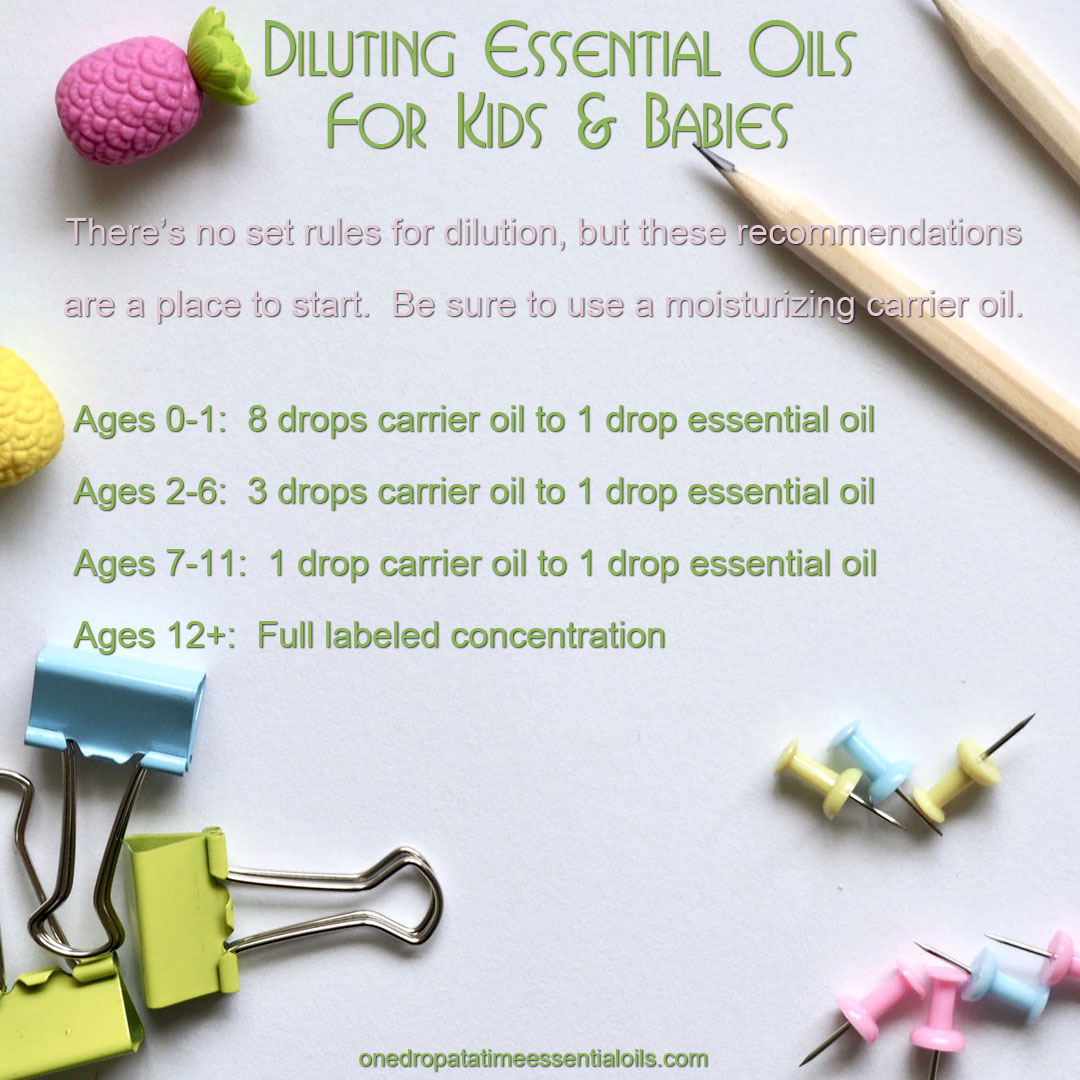 Works Cited:
Young, Gary. Essential Oils Desk Reference.6th ed. Lehi: Life Science Publishing, 2014. Print.