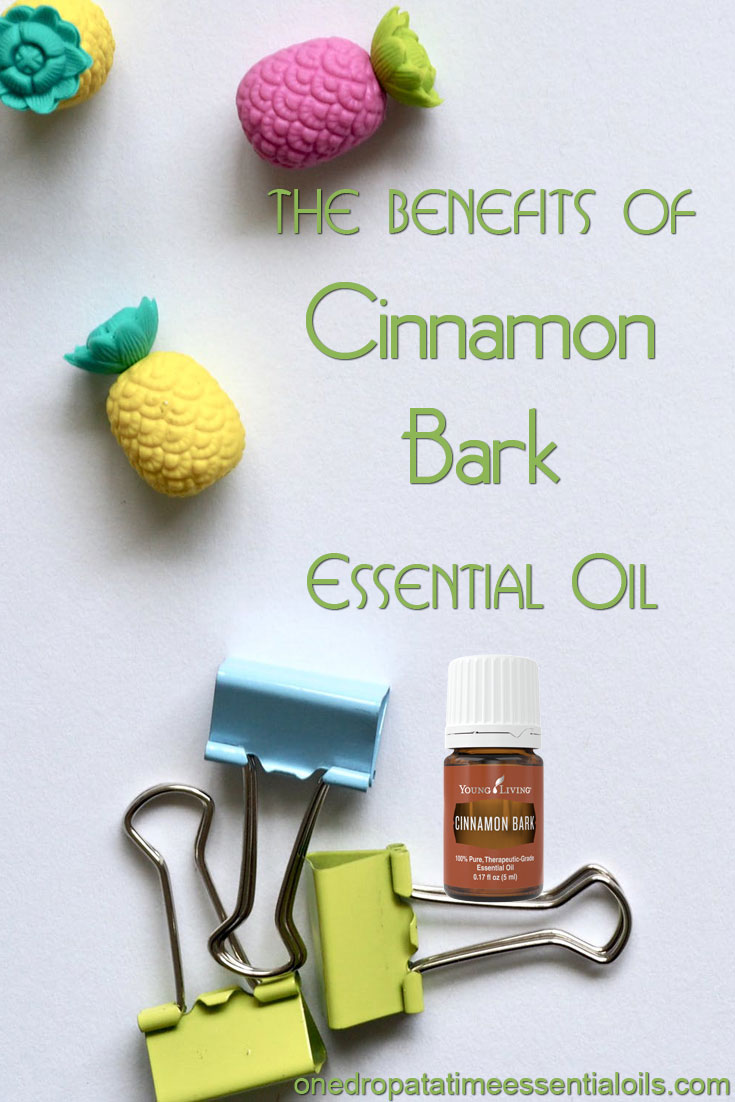 "Take the finest spices: of liquid myrrh 500 shekels, and of sweet-smelling cinnamon half as much, that is, 250, and 250 of aromatic cane," Exodus 30:23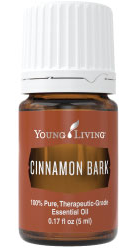 Cinnamon Bark (Cinnamomum zeylanicum) (Syn. C. verum) is one of Young Living's single oil blends.  It has a hot and spicy fragrance that is said to unlock feelings of abundance.  The extraction method for cinnamon bark is steam distilled from bark, the plant origin is Sri Lanka, Madagascar, and Ceylon and the botanical family is Lauraceae.
"Listed in Dioscorides' De Materia Medica (AD 78), Europe's first authoritative guide to medicines, which became the standard reference work for herbal treatments for over 1,700 years." (Young, 79)
It can be diffused, taken as a dietary supplement, or applied topically. NOTE:  Cinnamon bark essential oil may irritate the nasal membranes if inhaled directly from the bottle or a diffuser.
The uses of Cinnamon Bark essential oil are:
cardiovascular disease infectious diseases
viral infections (herpes, etc)
digestive complaints
ulcers
warts
NOTE:  If you are using essential oils on a child, please refer the the dilution chart below!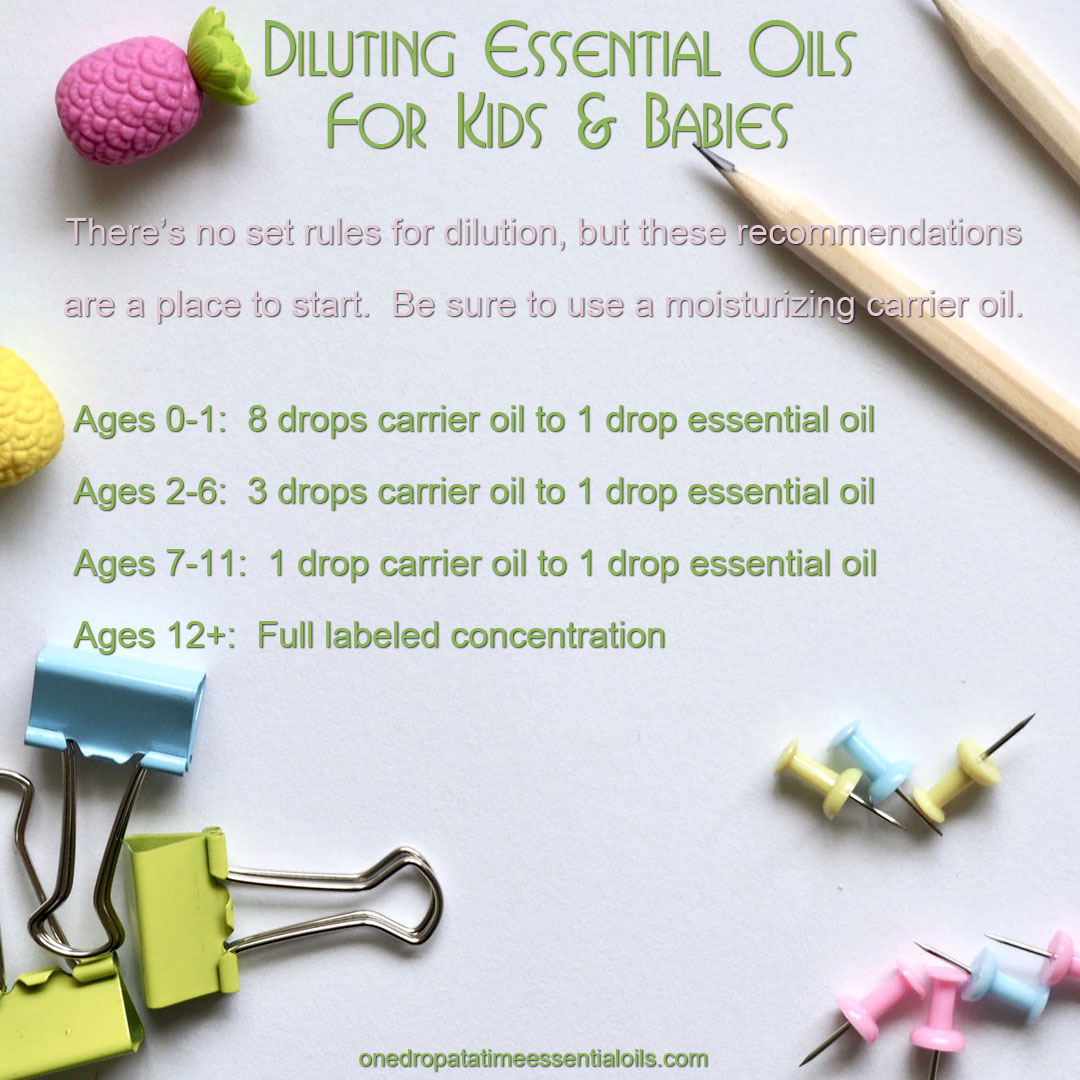 Works Cited:
Young, Gary. Essential Oils Desk Reference.6th ed. Lehi: Life Science Publishing, 2014. Print.