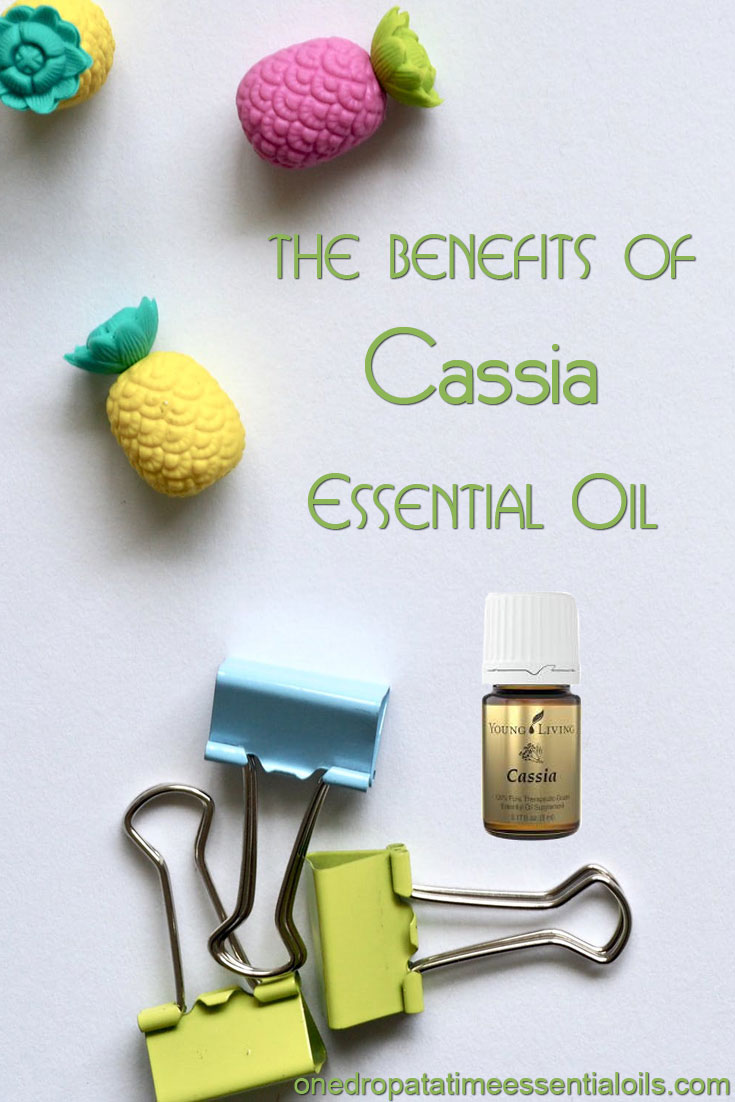 "and 500 of cassia, according to the shekel of the sanctuary, and a hin of olive oil." Exodus 30:24 ESV "your robes are all fragrant with myrrh and aloes and cassia. From ivory palaces stringed instruments make you glad;" Psalm 45:8 ESV "and casks of wine from Uzal they exchanged for your wares; wrought iron, cassia, and calamus were bartered for your merchandise." Ezekiel 27:19 ESV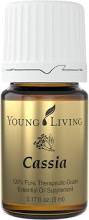 Young Living's Cassia (Cinnamomum cassia) Essential Oil can only be purchased in the "Twelve Oils of Ancient Scripture Kit".
Cassia is similar to Cinnamon essential oil and both are derived from the bark of the plant.  It has a spicy, warm aroma just like cinnamon, but sweeter.
It is used to support a healthy immune system and digestion.
It's plant origin is China and botanical family is Lauraceae.
It's ORAC value is 15,170 µTE/100g.
"Cassia is rich in biblical history and is mentioned in one of the oldest known medical records, the Ebers Papyrus (dating from 16th century BC), an ancient Egyptian list of 877 prescriptions and recipes." (Young 76-77)
The uses of Cassia Essential Oil are:
cataracts
fungal infections
ringworm
Candida
atherosclerosis
anxiolytic
diabetes
arteriosclerosis
In the Bible, Cassia oil was one of the principal spices of the holy anointing oil discussed in Exodus 30:24, used as a barter in trade in Ezekiel 27:19, and for scenting garments in Psalm 45:8. It can be diffused, added to coffee and tea, taken as a dietary supplement, or substituted in recipes in place of cinnamon.
NOTE:  If you are using essential oils on a child, please refer the the dilution chart below!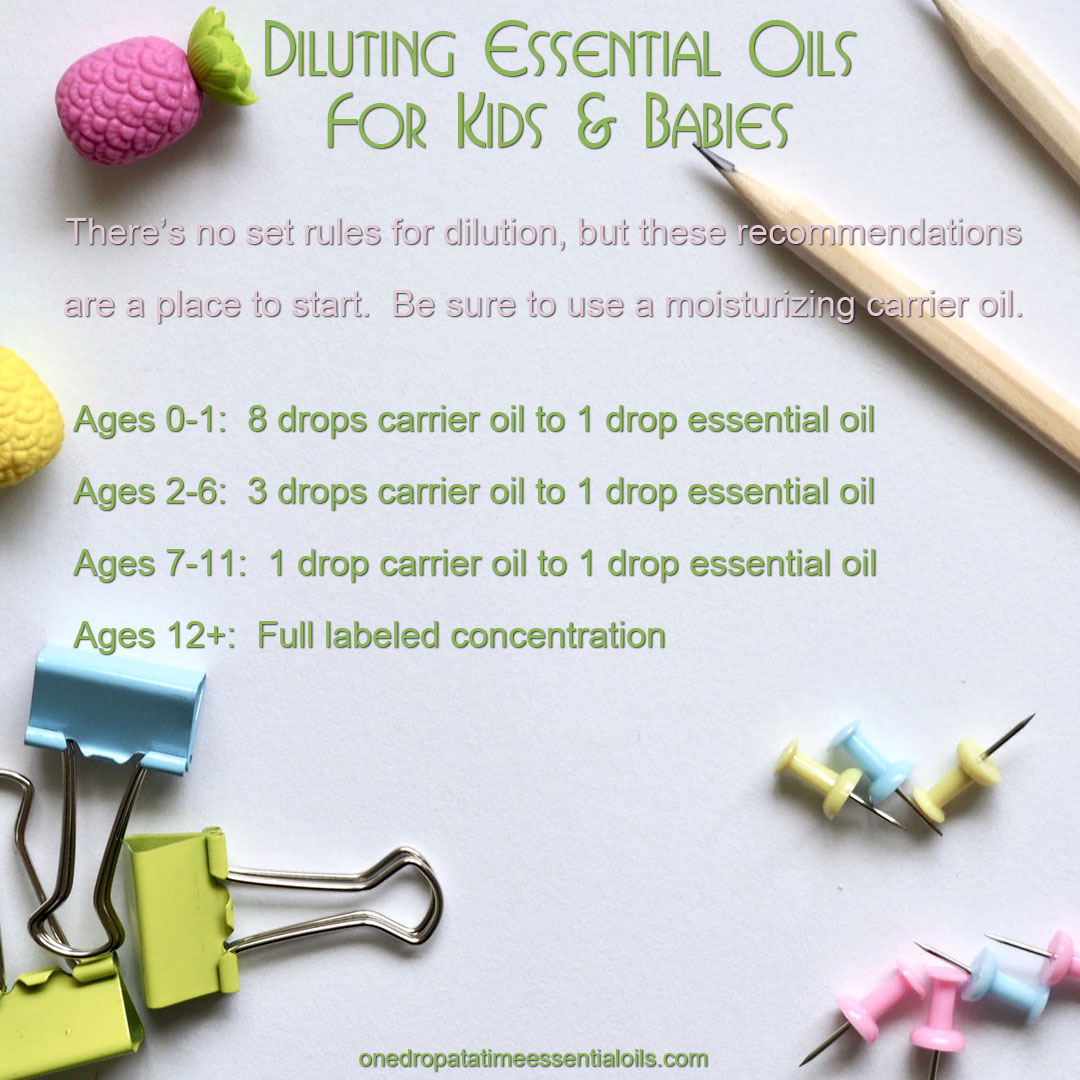 Works Cited:
Young, Gary. Essential Oils Desk Reference.6th ed. Lehi: Life Science Publishing, 2014. Print.