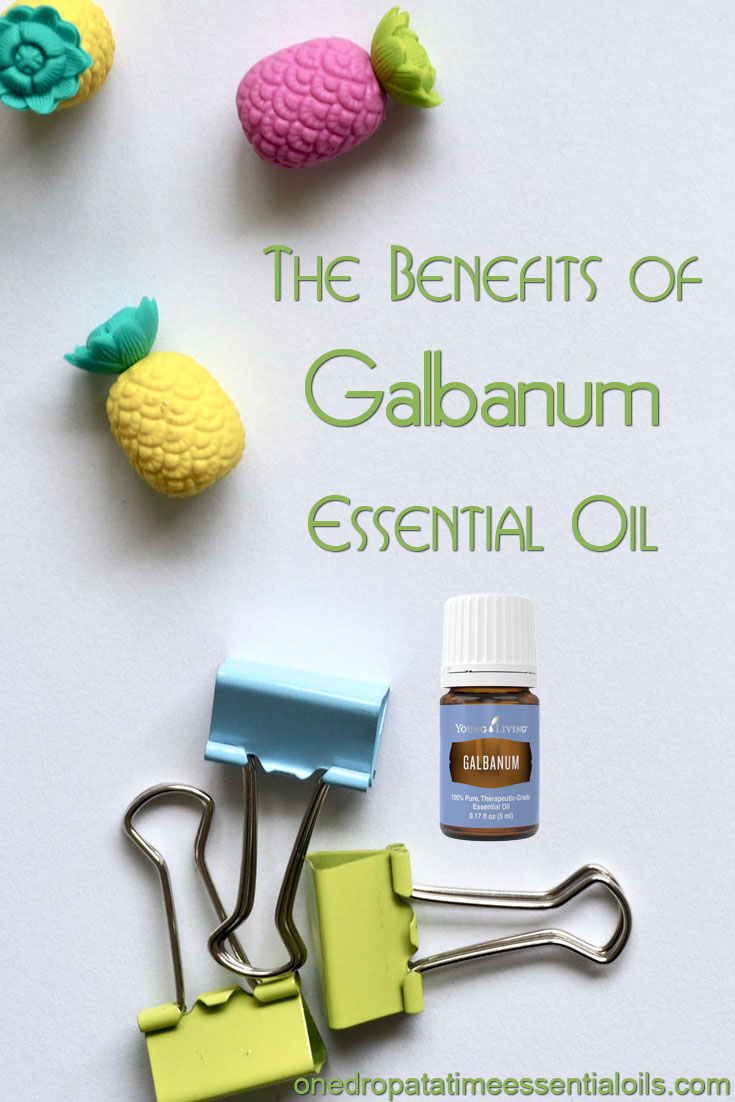 "And the Lord said unto Moses, Take unto thee sweet spices, stacte, and onycha, and galbanum; these sweet spices with pure frankincense: of each shall there be a like weight:" Exodus 30:34 KJV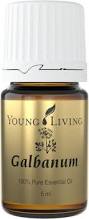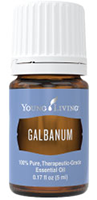 Galbanum (Ferula Gummosa) essential oil is one of Young Living's single oil blends and can be purchased in the "Twelve Oils of Ancient Scripture Kit" or as an individual essential oil. Galbanum is referenced in the Old Testament and was traditionally used to aid with spiritual grounding and to help support meditation.
It supports the immune system, digestive system, and circulatory system.
The plant origin is Iran and the botanical family is Apiaceae.
The method used to extract Galbanum is steam distilled from gum/resin derived from stems and branches.
It's ORAC value is 26,200 µTE/100g.
It can be diffused, directly inhaled, or applied topically.
"Mentioned in Egyptian papyri and the Old Testament (Exodus 30:34), it was esteemed for its medicinal and spiritual properties.  Dioscorides, and ancient Roman historian, records that galbanum was used for its help with spasms, diuretic, and pain-relieving properties." (Young, 103-104) In the Bible, Galbanum essential oil was one of the principal spices of the holy anointing oil discussed in Exodus 30:34.
The uses for Galbanum Essential Oil are:
digestive problems (diarrhea)
nervous tension
rheumatism
skin conditions (scar tissue, wrinkles)
NOTE:  If you are using essential oils on a child, please refer the the dilution chart below!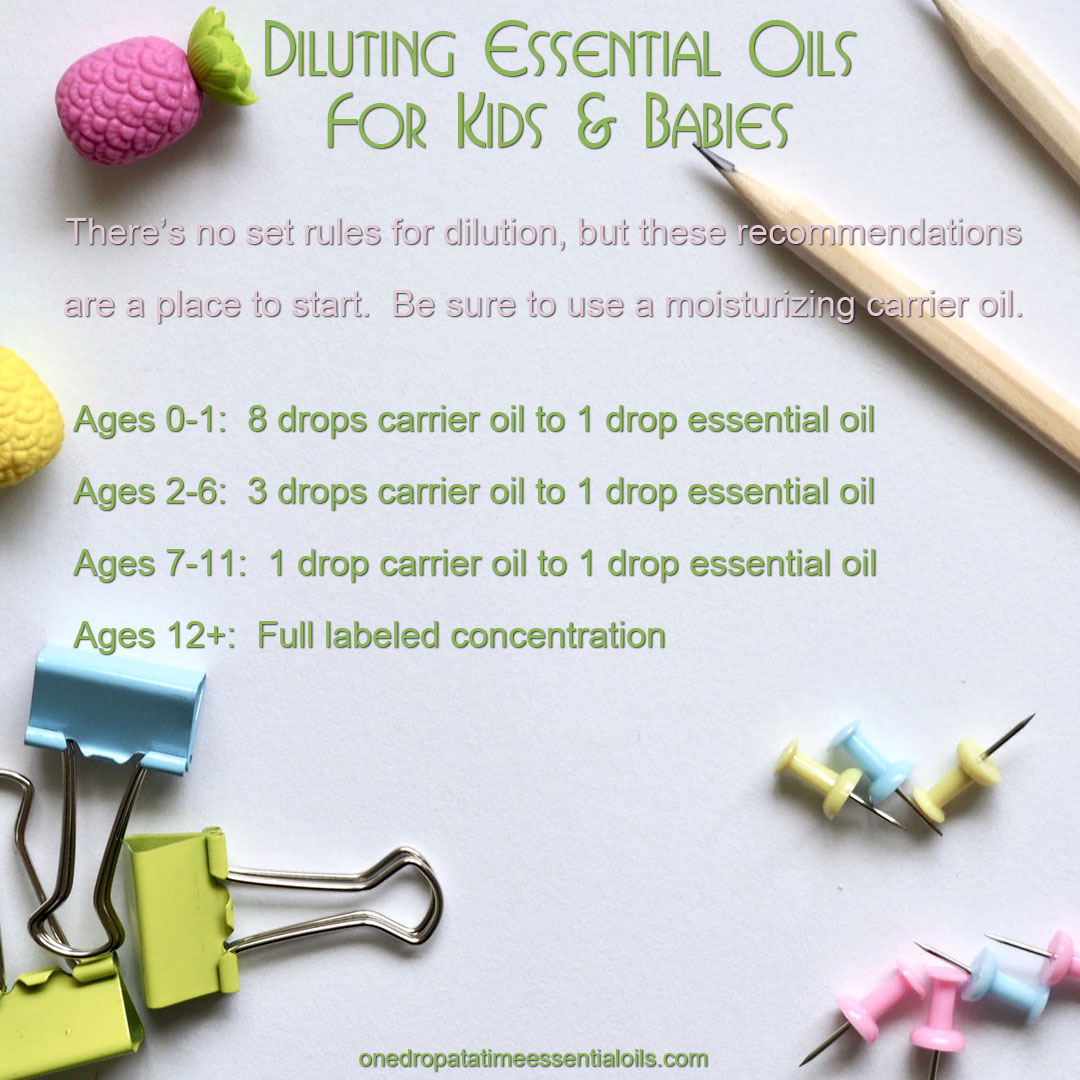 Works Cited:
Young, Gary. Essential Oils Desk Reference.6th ed. Lehi: Life Science Publishing, 2014. Print.