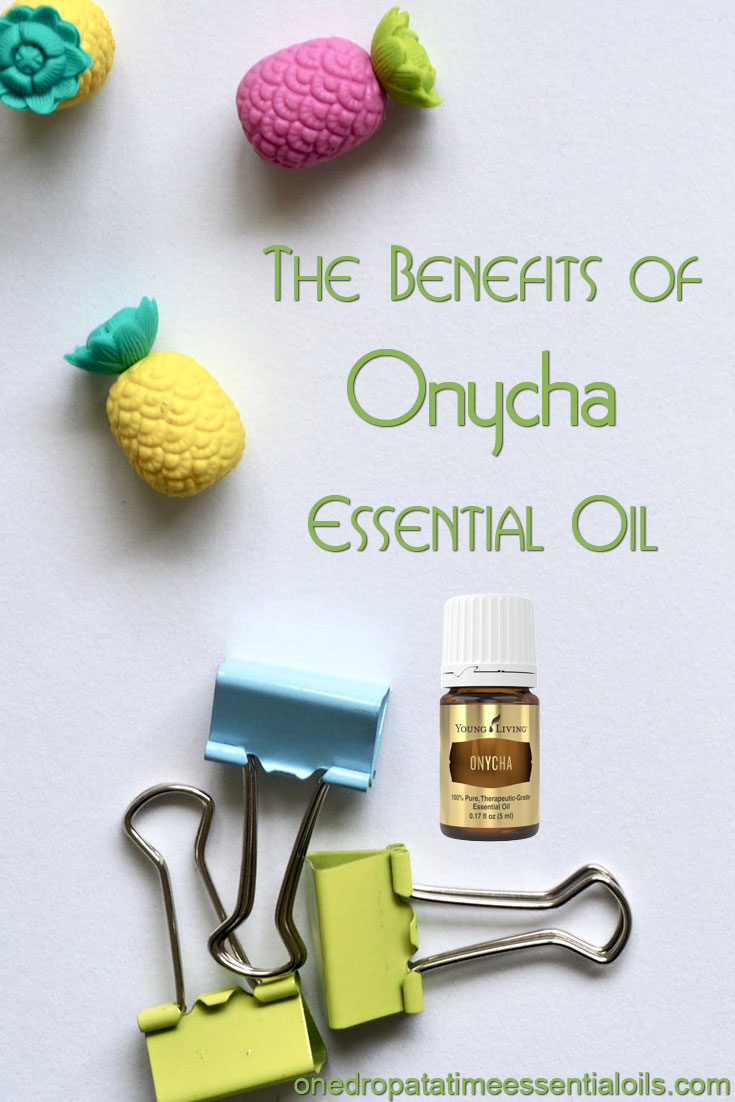 "And the Lord said unto Moses, Take unto thee sweet spices, stacte, and onycha, and galbanum; these sweet spices with pure frankincense: of each shall there be a like weight:" Exodus 30:34 KJV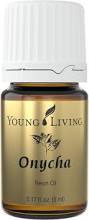 Young Living's Onycha (Styrax benzoin) Essential Oil can only be purchased in the "Twelve Oils of Ancient Scripture Kit".  In the ancient world onycha was used as both incense and an oil.  They also used it as a perfume and as an ointment to heal skin wounds.  It is one of the oils used in the Holy Anointing Oils (Exodus 30:34).
Onycha Essential Oil (Benzoin Essential Oil) is extracted from the resin of the plant.  It is a warm oil which may support a healthier cardiovascular system and skin health.  It may help in controlling blood sugar levels, can be inhaled for helping to relieve sinusitis, colds, coughs, sore throats, and bronchitis.  When used externally, it can help with healing skin wounds and dermatitis.  When added to a massage carrier oil, it can help reduce stress.
It can be directly inhaled, applied neat to a wound, or for a topical application.
Benzoin was used in hospitals for over 200 years prior to World War II.  Onycha Essential Oil was placed in the Holy Incense Oil given to Moses when he was making sure the sacrificial area was free of disease, germs, and it was purified.
Onycha (Styrax benzoin) Essential Oil uses:
Can cleanse and purify the spirit
Releases the energy of suppression and feelings of being eliminated or annihilated
Promotes feelings of liberation, freedom and emancipation
NOTE:  If you are using essential oils on a child, please refer the the dilution chart below!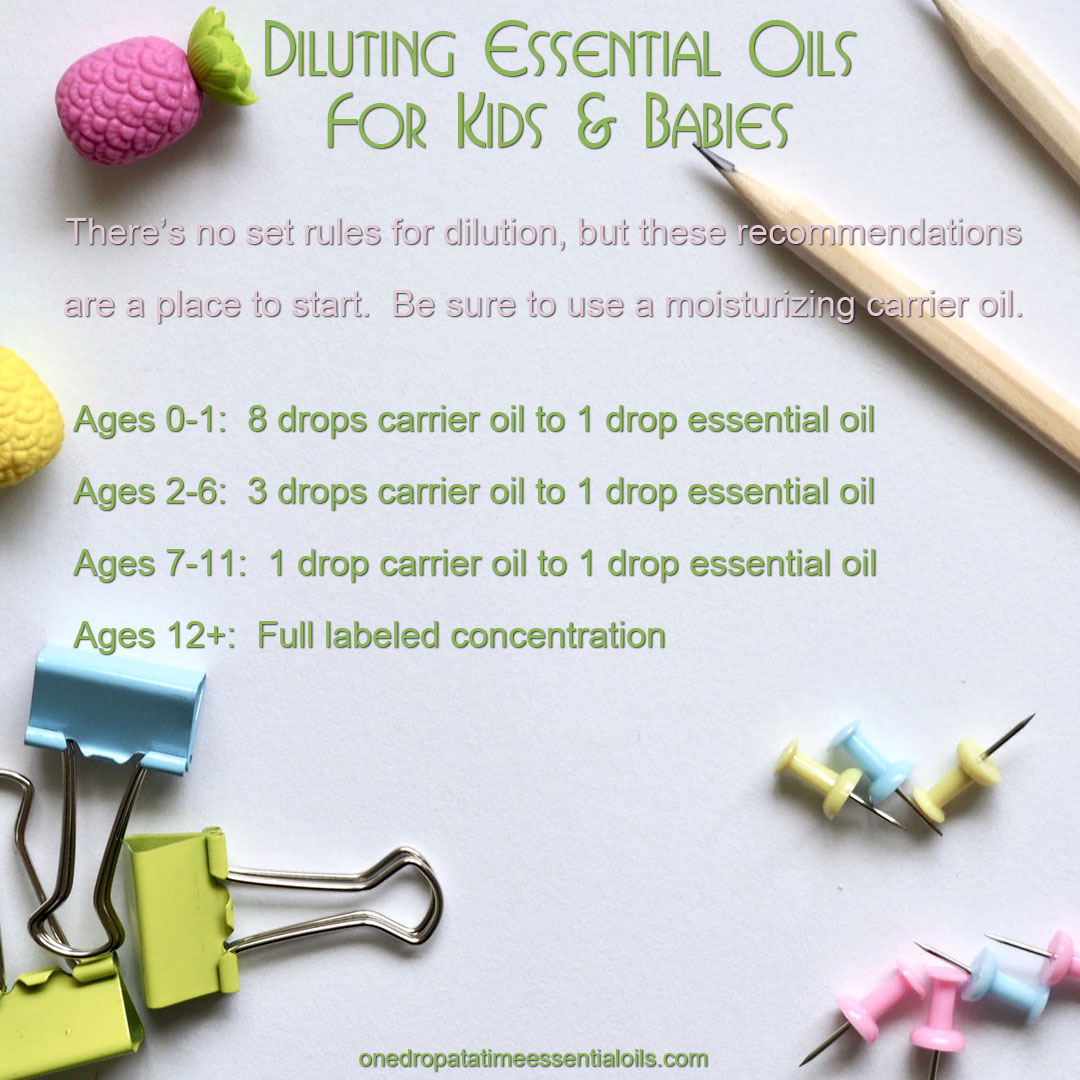 Works Cited:
Young, Gary. Essential Oils Desk Reference.6th ed. Lehi: Life Science Publishing, 2014. Print.