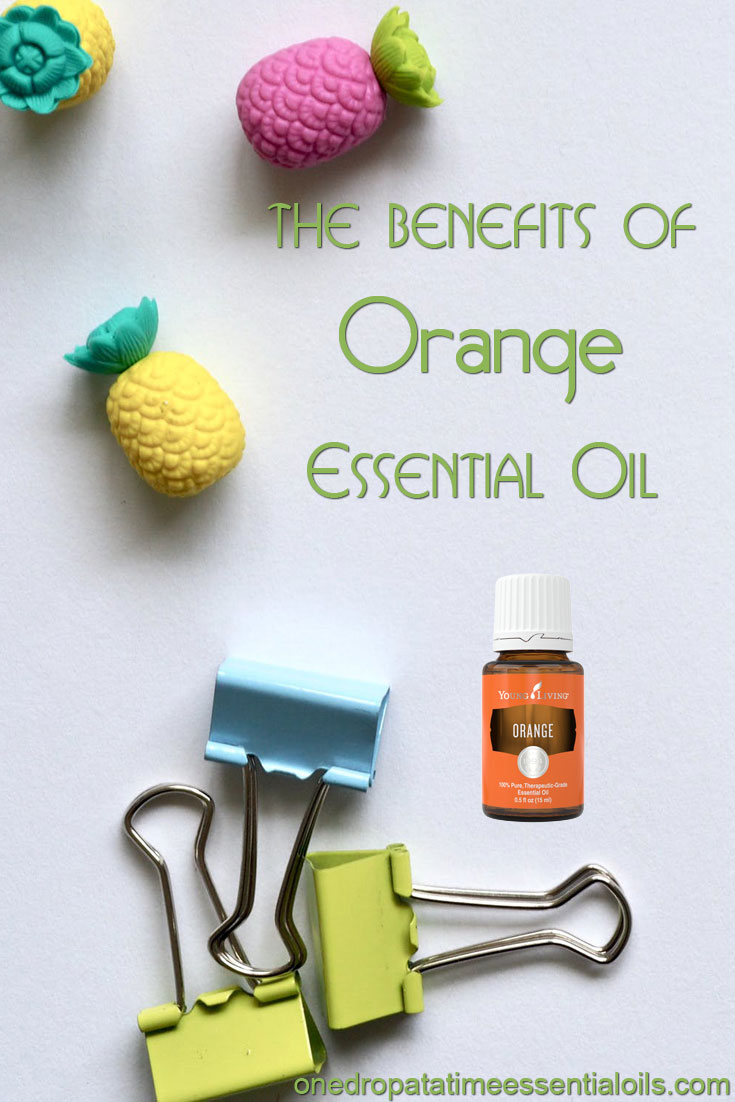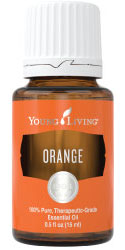 Orange (Citrus sinensis) Essential Oil is one of Young Living's single oil blends.  It is cold pressed from the rinds of oranges and has a juicy aroma reminiscent of fresh fruit.  The aroma is uplifting.
"A Mie University study found that citrus fragrances boosted immunity, induced relaxation, and reduced depression (Komori, et al., 1995)". (Young, 142).
It's plant origin is from the USA, South Africa, Italy, and China.  It's ORAC value is 1,890 µTE/100g.
NOTE:  Orange is photo-toxic and after applying to the skin, avoid direct sunlight or UV rays for up to 24 hours.
Orange essential oil's uses are:
arteriosclerosis
hypertension
cancer
insomnia
complexion (dull and oily)
fluid retention, wrinkles
NOTE:  If you are using essential oils on a child, please refer the the dilution chart below!