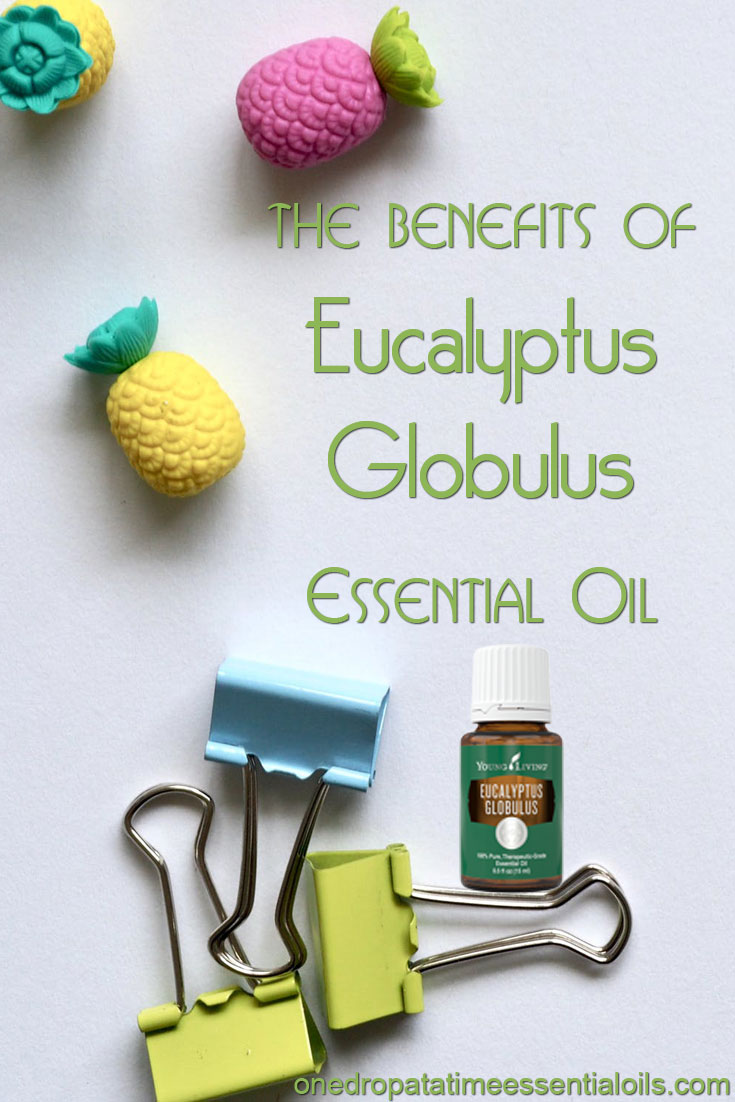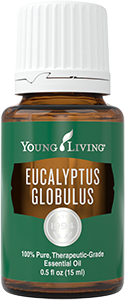 Young Living's Eucalyptus Globulus (Eucalyptus globulus) essential oil is used in many skin care products for its cleansing properties.  It has an earthy, fresh aroma.  It blends well with Cedarwood, Copaiba, Lavender and Pine essential oils.  Supports the respiratory system, relieves respiratory & sinus congestion, helps in reducing swelling, soothes sore muscles, purifies the environment, and helps to repel insects.
It's botanical family is Myrtaceae and it's plant origin is China.  It's ORAC value is 2,400 µTE/100g.
The extraction method for Eucalyptus Globulus essential oil is steam distilled form the leaves.
Eucalyptus Globulus essential oil's uses are; "For centuries, Australian Aborigines used the disinfecting leaves to cover wounds.  It is often used for the respiratory system.  Eucalyptus has also been investigated for its powerful insect repellent effects (Trigg. 1996).  Eucalyptus trees have been planted throughout parts of North Africa to successfully block the spread of malaria.  According to Jean Valnet, MD, a solution of 2 percent eucalyptus oil sprayed on the skin will kill 70 percent of ambient staph bacteria.  Some doctors still use solutions of eucalyptus oil in surgical dressings." (Young, 97)
Eucalyptus Globulus essential oil can be found in Young Living's:
Breathe Again Roll-on
Ortho Ease Massage Oil
Ortho Sport Massage Oil
Thieves Dentrarome Ultra Toothpaste
Applications for Eucalyptus Globulus essential oil:
Dilute 1:1 with a Carrier Oil and roll on the chakras and/or Vita Flex points
Inhale directly from the bottle
Diffuse
Take as a dietary supplement
Caution:  Possible skin sensitivity. If pregnant or under a doctor's care, consult your physician. Do not use near fire, flame, heat or sparks. Dilution recommended for both topical and internal use. Dilute before using on sensitive areas such as the face, neck, genital area, etc. Keep out of reach of children. Avoid using on infants and very small children.
NOTE:  If you are using essential oils on a child, please refer the the dilution chart below!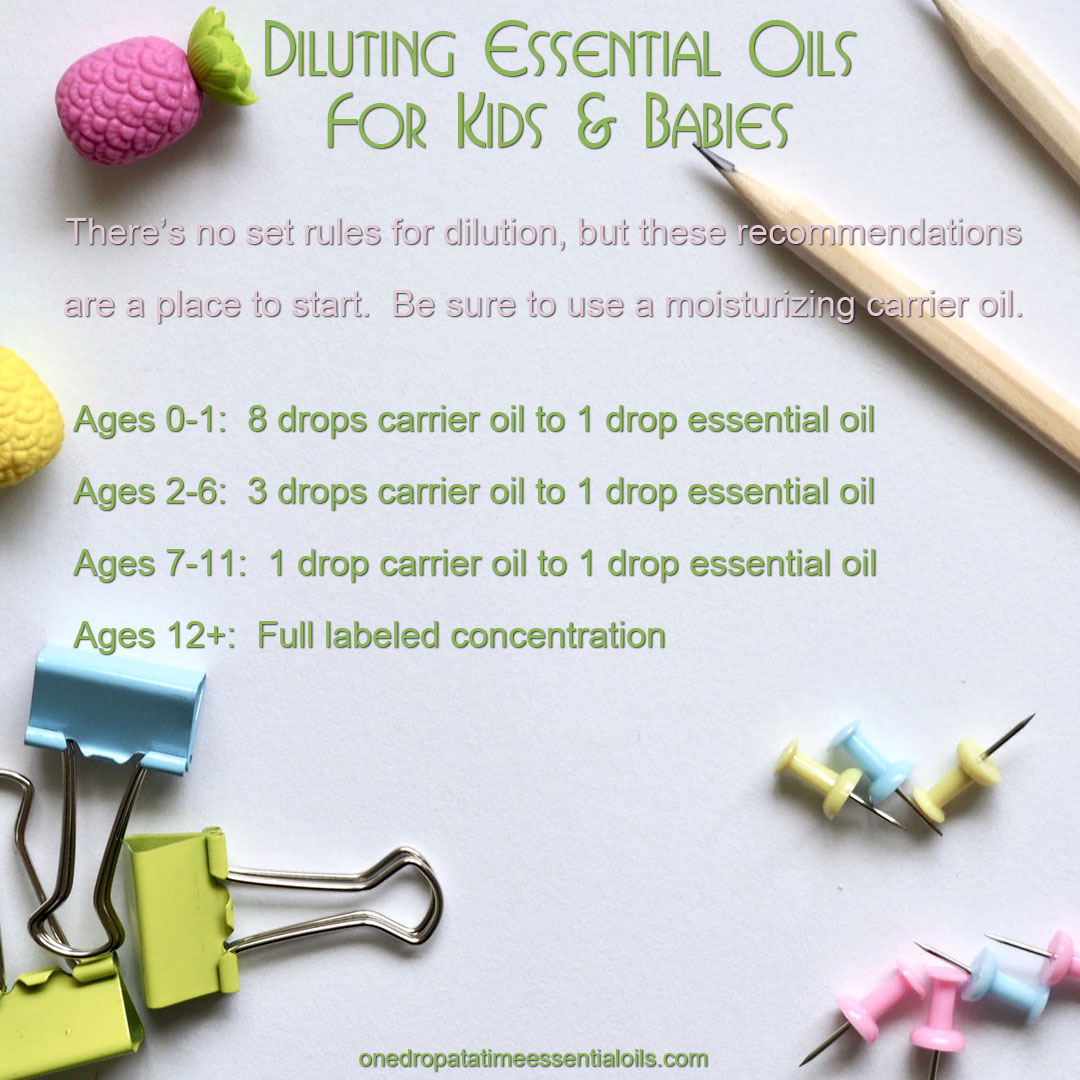 Works Cited:
Young, Gary. Essential Oils Desk Reference.6th ed. Lehi: Life Science Publishing, 2014. Print.