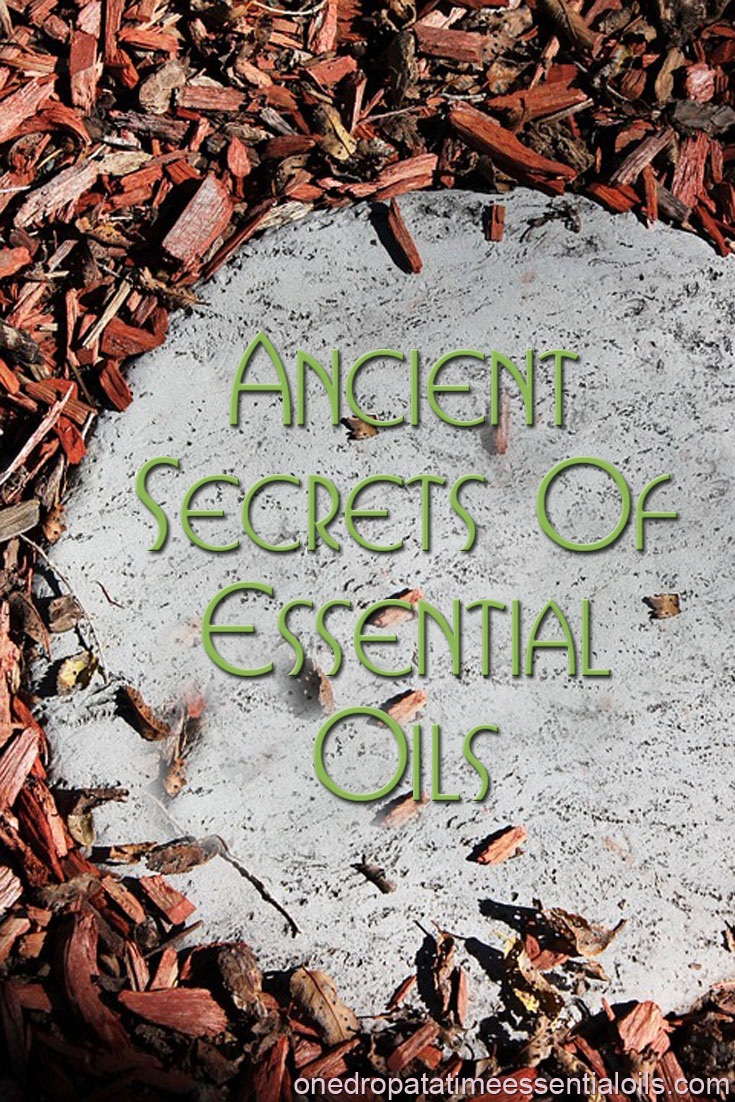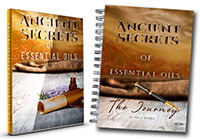 Ancient Secrets of Essential Oils movie is a fascinating journey back in time into the mysterious would of essential oils from Biblical times all the way into the 21st century.  In the movie you will be shown how essential oils have developed over the centuries and how medical research has been a major contributing factor to people using them.   This movie does not endorse any one company who sells essential oils, it is just a fact based movie on essential oils, their history and how they can help.  The goal of the film is to present a factual representation of essential oils in order to empower it's viewers to make an informed decision about their potential benefits.
This movie is a journey back in time from when frankincense and myrrh were given to Jesus at his birth to when a group of thieves discovered them during the Bubonic Plague in Europe.  You will learn about the work of the French chemist René-Maurice Gattefossé, who studied the effects of essential oils and mentored Jean Valet who went on to apply them to the sick and wounded during the first world war.
You will also hear incredible testimonials from some of the foremost researchers, doctors and celebrities like:
Dr. Oliver C. Wenker, MD, MBA, ABAARM, DEAA, was born in Switzerland and is European board certified in anesthesiology, emergency/disaster medicine, and critical care medicine.  He is also American board certified in Age-inhibiting and Regenerative Medicine.  He recently retired from The University of Texas, where he held the titles of Professor and Adjunct Professor and was a Fellow in Integrative Cancer Medicine.
Dr. David Stewart, a retired Untied Methodist Pastor, holds degrees in Physics, Mathematics, and Natural Medicine.  He is the author of hundreds of published articles and 17 books including "The Chemistry of Essential Oils Made Simple", "The Healing Oils of the Bible", and "The Statistical Validation of the Raindrop Technique".  He is a former professor at the University of North Carolina, Chapel Hill, and Southeast Missouri State University. He is President of the Center for Aromatherapy Research and Education (CARE International).
NOTE:  If you are using essential oils on a child, please refer the the dilution chart below!