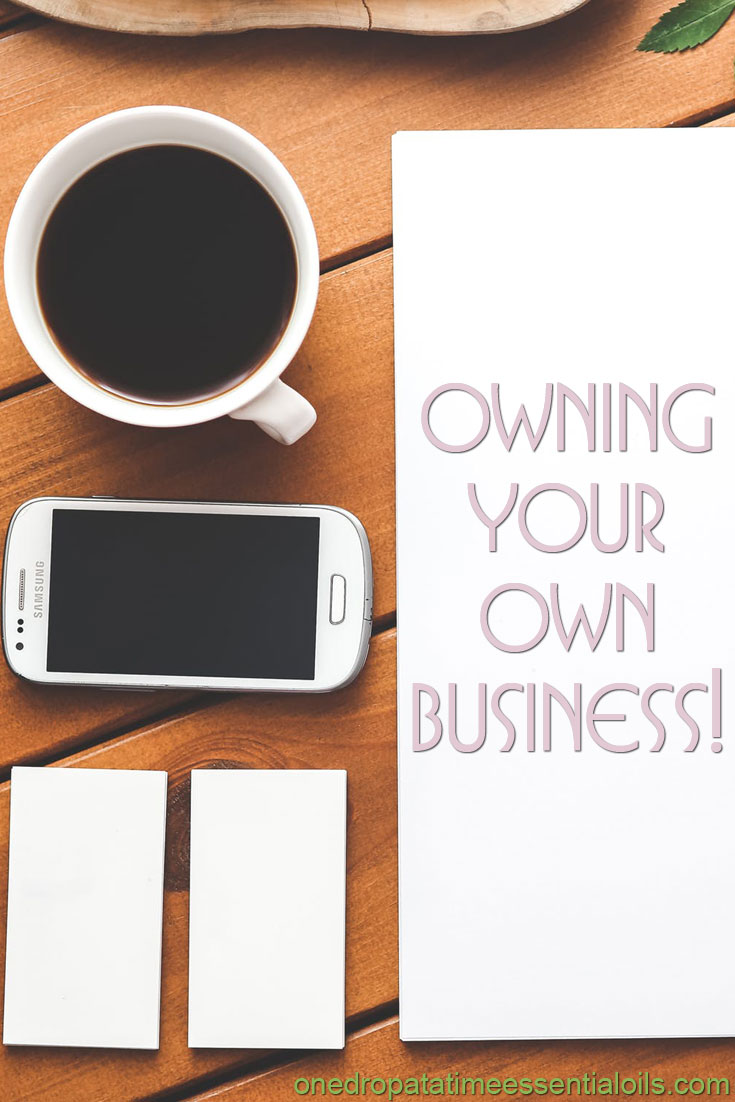 Owning your own business can sound scary, but don't let it scare you.   Who doesn't love making extra money, especially when you are doing what you LOVE to do?  I'm absolutely, definitely, positively NOT a salesperson!   But, I do LOVE to save money!   What I do LOVE to do is talk about how I save money, what I do to keep my family on a healthy road, and how to replace toxic cleaning products in my home with healthier and more natural cleaning products!
Who doesn't love SHARING with their friends and family about great things happening in their life, deals on clothing, deals on food, sales that are going on, etc?  If you find something that works for you and your family whether it be the latest technology products or the big sale at the grocery store, don't you enjoy sharing it with your family and friends?   You find this great vacation spot that you and your family have a blast at, the first thing you do is share it with your friends and family.  That's all I do with my Young Living Essential Oils, I share them!
I love shopping at Kroger because I get points back which I use at their gas pump to get a discount on gas for our vehicles.  I love using my WalMart Savings Catcher app on my phone to scan in my receipts so I might get back some money.   I love using coupons (if I don't forget to load them into my phone) to save money when grocery shopping.  I will scour the internet to find the lowest price I can find on a product just to save money.  So, when I started researching the different Essential Oil companies I wanted to make sure I was getting the biggest "bang for my bucks" along with the best products!
When I first signed up as a wholesale member with Young Living, I honestly had no intentions of "doing the business" side of it.  I just wanted to get and stay healthy and wanted a natural way to do it.  It didn't take much research to figure out I was headed for the "business side" of it. 🙂  I am a very busy person and I really didn't need one more thing on my agenda, but it just logically and financially made sense.  You might have a full-time job, be a stay-at-home parent, a single parent, or even a college student who not only wants to have a little extra money to contribute to your household finances, but want to live a more healthier life.  There are tons of reasons people decide to start a home based business.  If you are considering starting your own business, keep reading!
Benefits of Being a Young Living Independent Distributor
The first thing a lot of people say is, "Oh, that's an MLM", or "Oh, that's Network Marketing"!  Well, so what if it is?  Let's look at a scenario real quick.  When you become a "Wholesale" member with Young Living all you are required to do is year is spend at least $50 to maintain your ability to be a wholesale member with them.  OK, so let's look at one of my favorite places…Sam's Club.    Depending on what type of membership you have with them it depends on how much you have to pay them yearly to be a member.  So, for the sake of keeping it simple, let just say you have to pay $50 per year to maintain your membership with Sam's Club.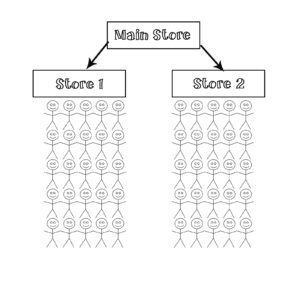 If you really think about it you could look at Sam's Club as an MLM or Network Marketer:
You have the main company, Sam's Club (Young Living
Off of the main company it builds more stores in many cities throughout the world (Young Living Independent Distributor)
Within each city store it has paying "Members" (Your down-line)
Each Sam's Club city store makes money off it's paying members (just like Young Living's Independent Distributors gets a commission off of the sales of their down-line) which is also passed onto the Main Company.
Now that we got that gray elephant out of the way, let's talk BUSINESS!  Here's what being an Independent Distributor of Young Living has to offer you:
The best thing about my Young Living business is Peace of Mind during the Golden Years!